For the first time in his life, Mike has a permanent place to call home and a community he calls "family." After growing up in an orphanage and struggling through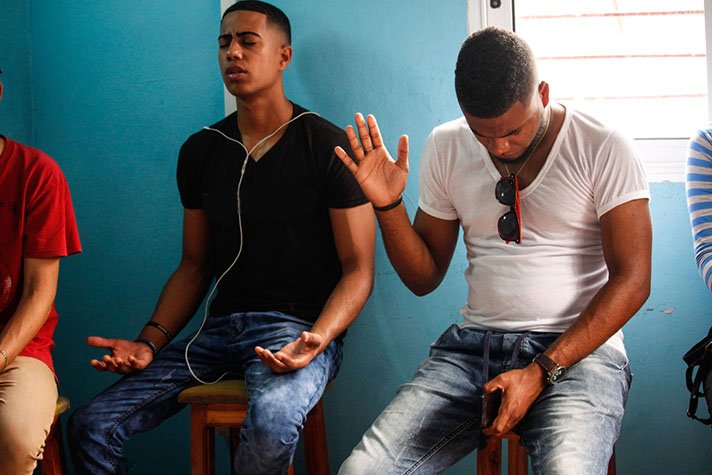 Grace and mercy. Mercy and grace. Two terms that are often used interchangeably. They go hand-in-hand, but there is indeed a difference. Mercy is not getting what you do deserve.

THE STAGE IS SET FOR A ROCK CITY SUMMER Rock City, Lookout Mountains' Summer Music Weekends is back! Enjoy live country, folk and bluegrass music every Friday, Saturday and Sunday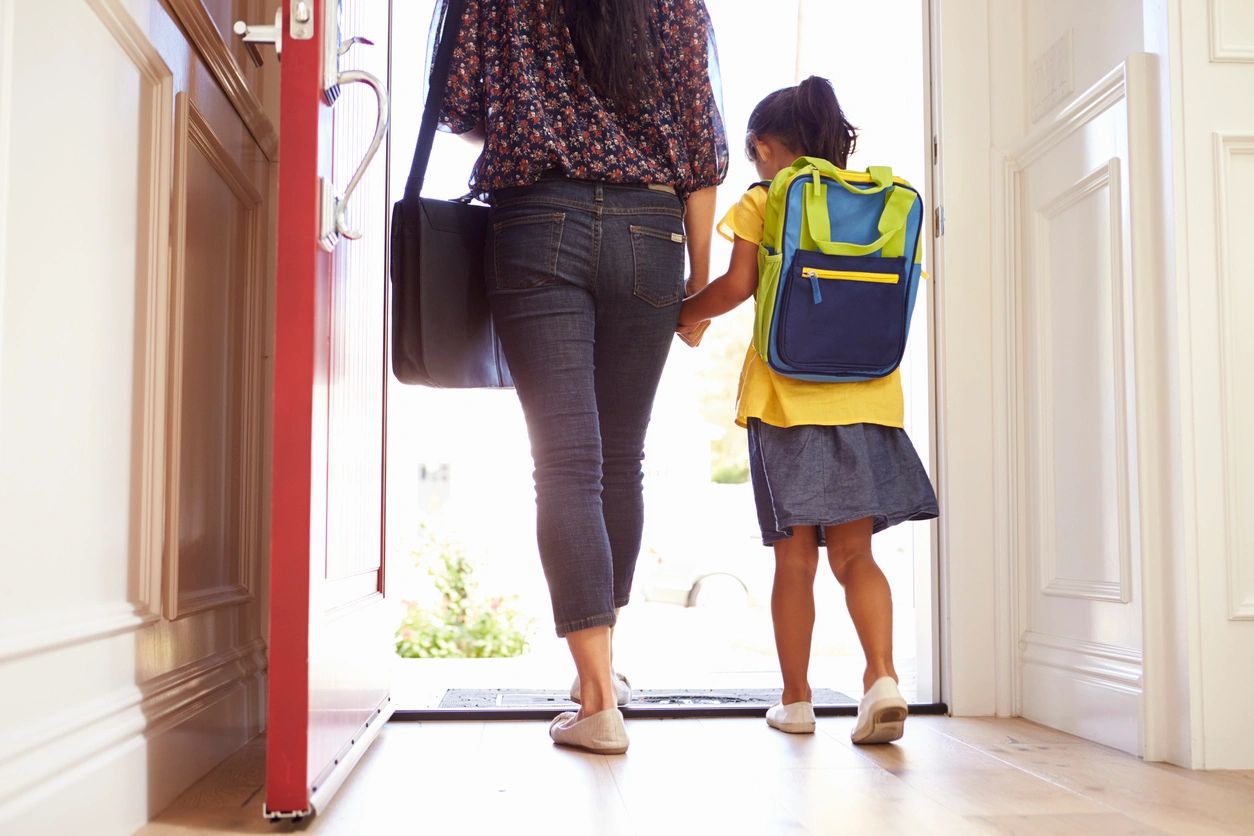 Parents have the challenge of dealing with the roller-coaster emotional ranges, physical insecurities and communal tugs that pull at their children. We hear accusations like, "Mom, everyone is doing it!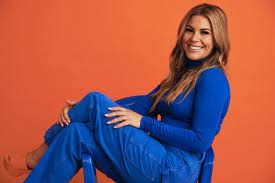 by Scott Savage Can I make a confession? When things fall apart in my life, I'm not calling the person who has never faced adversity. I'm not texting the person whose
October 7 @ 5:00 pm

-

8:00 pm

October 12 @ 7:00 pm

November 3 @ 7:00 pm
Get more GOODnews
in your life!
The Golden Rule of Email Subscriptions:
Treat other inboxes, the way you want yours to be treated. AKA: NO SPAM
Subscribe now. We'll make sure you never miss a thing.