You don't have to wait anymore – new music is here from CAIN! Their new song, aptly titled "Any More," is out now. Listen to the song HERE. The award-winning sibling trio, comprised of Madison Cain

I went to church for years and never heard about the devil. It's not fun talking about him, and I don't ever want to put too much focus on him.

THE STAGE IS SET FOR A ROCK CITY SUMMER Rock City, Lookout Mountains' Summer Music Weekends is back! Enjoy live country, folk and bluegrass music every Friday, Saturday and Sunday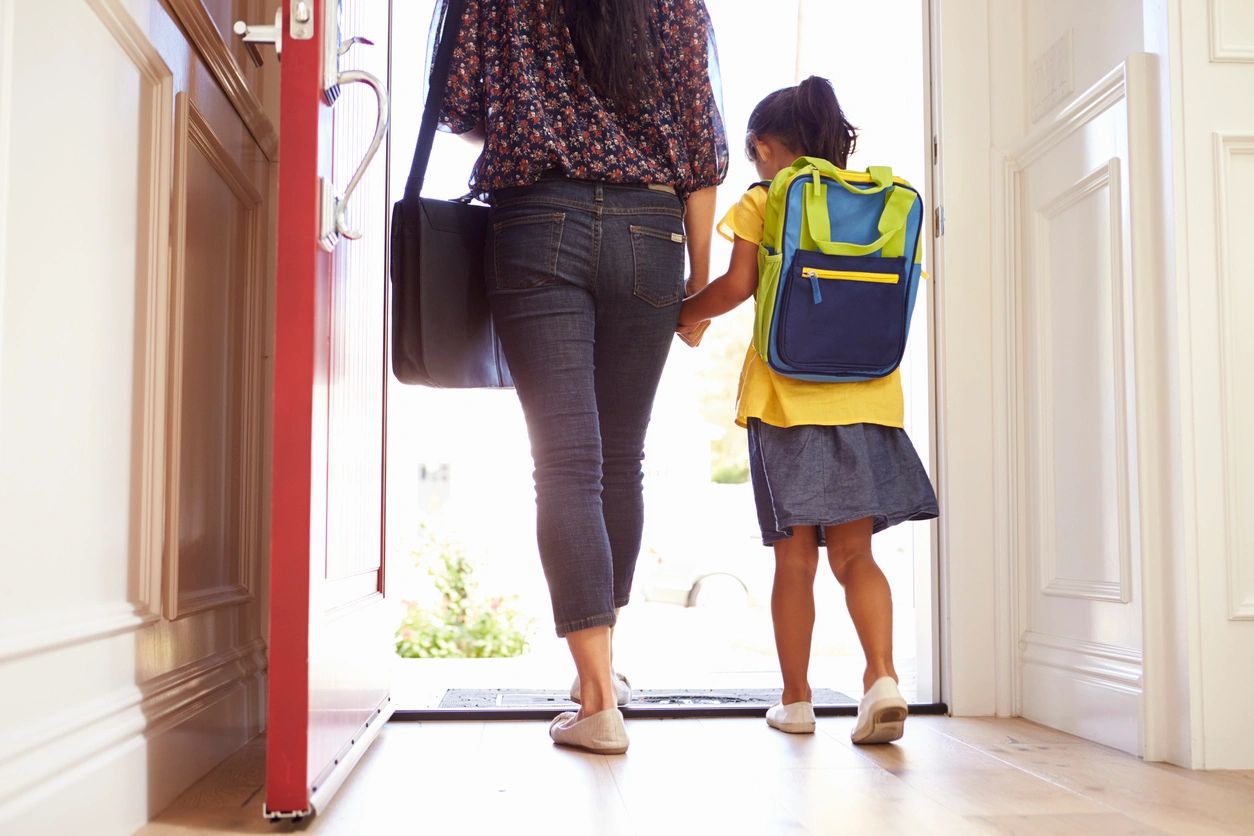 Parents have the challenge of dealing with the roller-coaster emotional ranges, physical insecurities and communal tugs that pull at their children. We hear accusations like, "Mom, everyone is doing it!

Team River Runner Atlanta Memorial Day Remembrance Around 60 veterans, including their families and volunteers got together to remember the fallen service members over the Memorial Day weekend. Beginning with
Get more GOODnews
in your life!
The Golden Rule of Email Subscriptions:
Treat other inboxes, the way you want yours to be treated. AKA: NO SPAM
Subscribe now. We'll make sure you never miss a thing.