Amy Grant Live inSandy Springs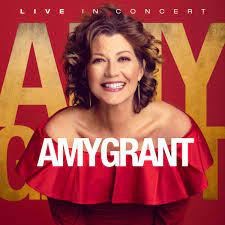 Amy Grant
May 26, 2022  ·  8:00pm
Conventional wisdom has it that Amy Grant put Contemporary Christian Music on the map, becoming the first CCM artist to have a platinum record, the first to hit No. 1 on the Pop charts, and the first to perform at the GRAMMY Awards. Since then, Grant has been strumming her way through a thirty-plus year adventure as a singer-songwriter, author, television host, and speaker.
Byers Theatre – Sandy Springs Performing Arts • Sandy Springs, GA
1 Galambos Way, Sandy Springs, G 30328
8:00 p.m.